August 14, 2023
BCA Relocates Office to Broadwest in Midtown Nashville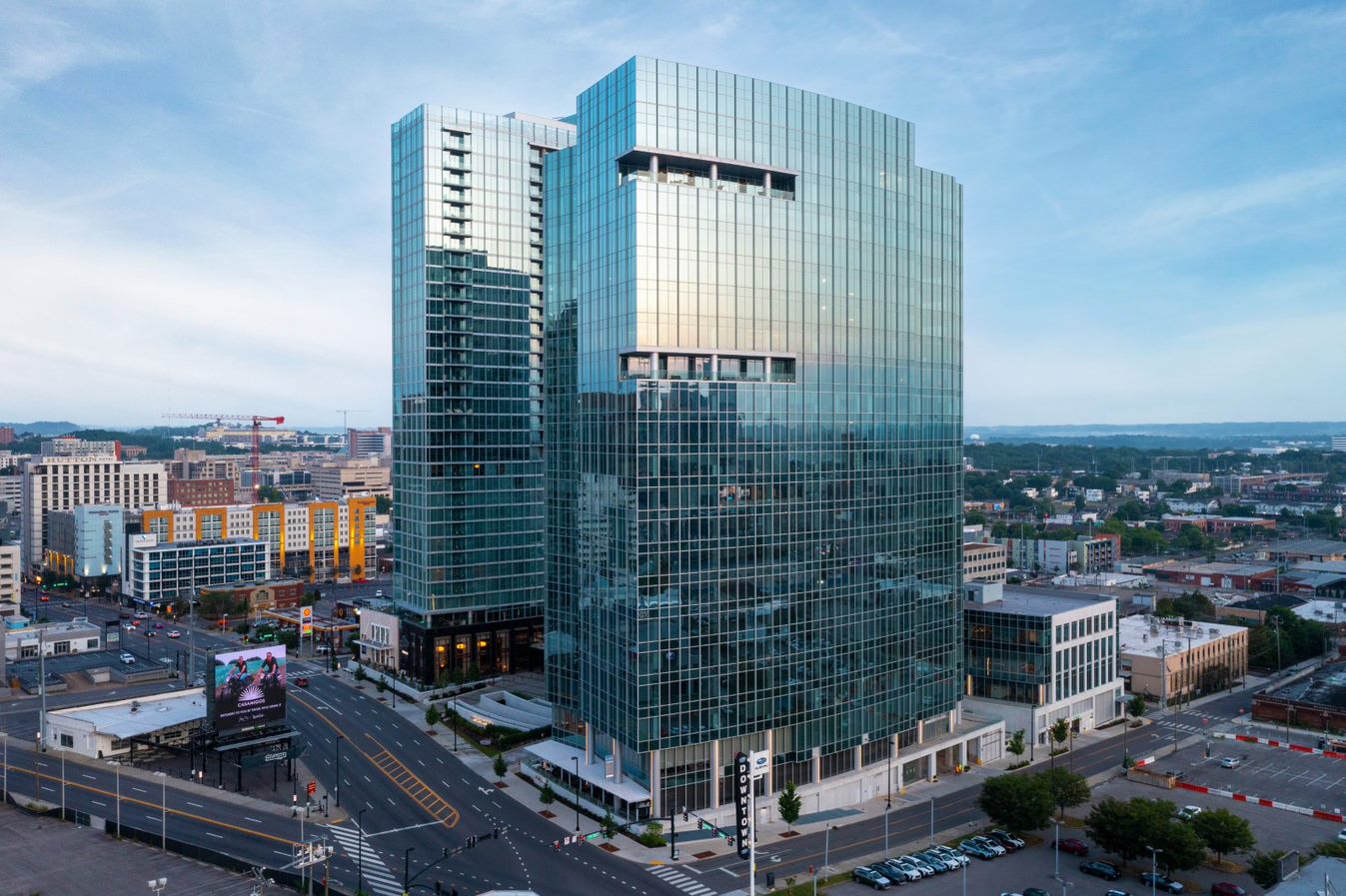 August 14, 2023 – Nashville, TN
Brentwood Capital Advisors LLC ("BCA") is excited to announce its relocation to a new office address at Broadwest in Midtown Nashville. This strategic move positions the firm closer to the heart of Nashville and marks an important step in enhancing BCA's accessibility to clients and partners.
The new office address is:
1600 West End Avenue
Suite 1550
Nashville, TN 37203
BCA is one of the nation's premier independent investment banks, providing differentiated M&A advice to healthcare clients in the middle market. Transitioning 17 of the firm's professionals to this prime Midtown office space underscores BCA's commitment to remain at the forefront of Nashville's dynamic healthcare community.
"Our relocation to Broadwest reflects our dedication to providing exceptional service to our clients and a vibrant location for our employees," said Tom Wylly, Chairman. L.A. Galyon IV, BCA Managing Partner, added, "By moving closer to the center of Nashville, we are better positioned to engage with the key leaders in healthcare and business services and contribute to Nashville's ongoing growth."
The new office is a state-of-the-art facility designed to foster collaboration, innovation, and client engagement. This move marks an exciting chapter for Brentwood Capital Advisors as it continues to provide innovative, actionable and no-conflict strategic advice to its clients.
BCA office phone numbers, cell phone numbers and email addresses remain unchanged.